Leeds City Guide
Leeds News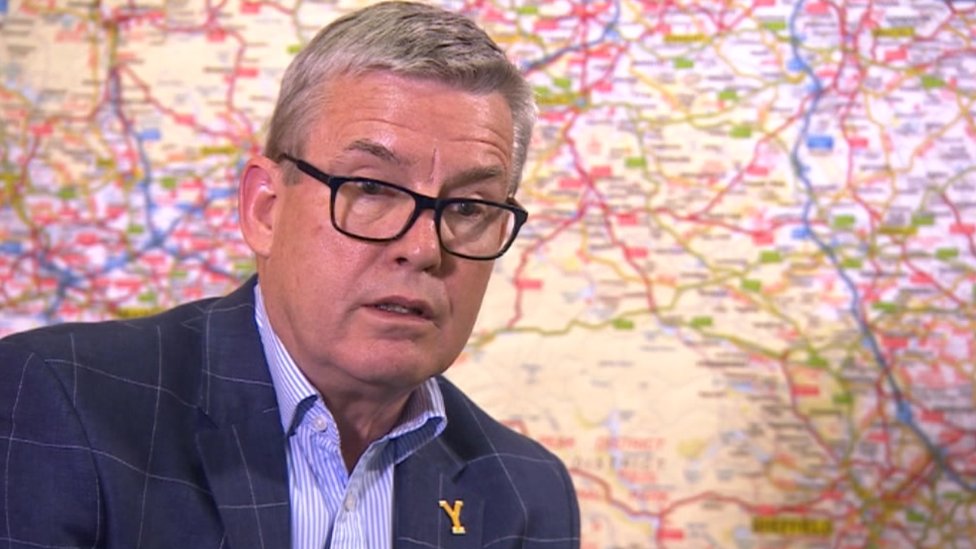 Welcome to Yorkshire chairman Ron McMillan resigns
Ron McMillan has stood down from Welcome to Yorkshire, which is undergoing two independent probes.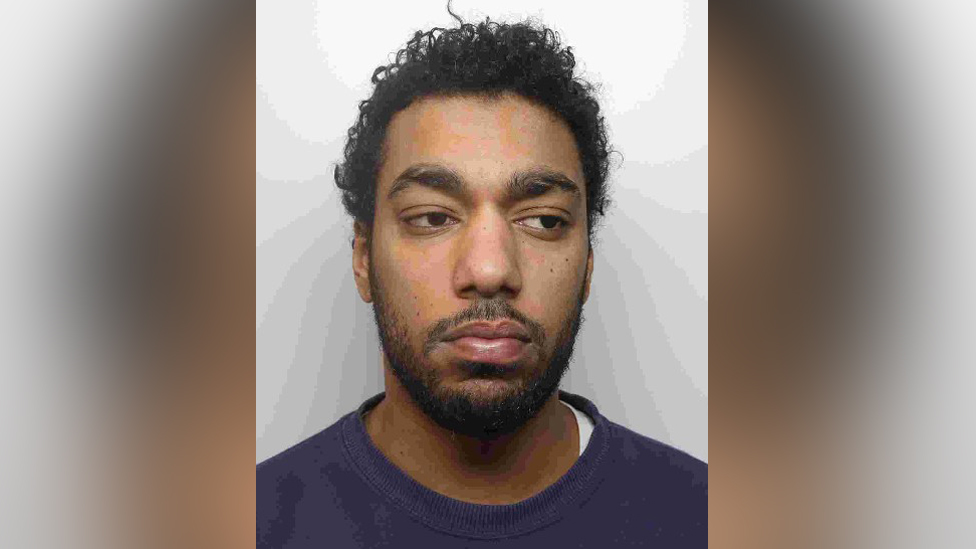 'Dangerous rapist' Samuel Fortes caught on FaceTime call
Samuel Fortes raped, stamped on and repeatedly punched the 20-year-old woman in Leeds.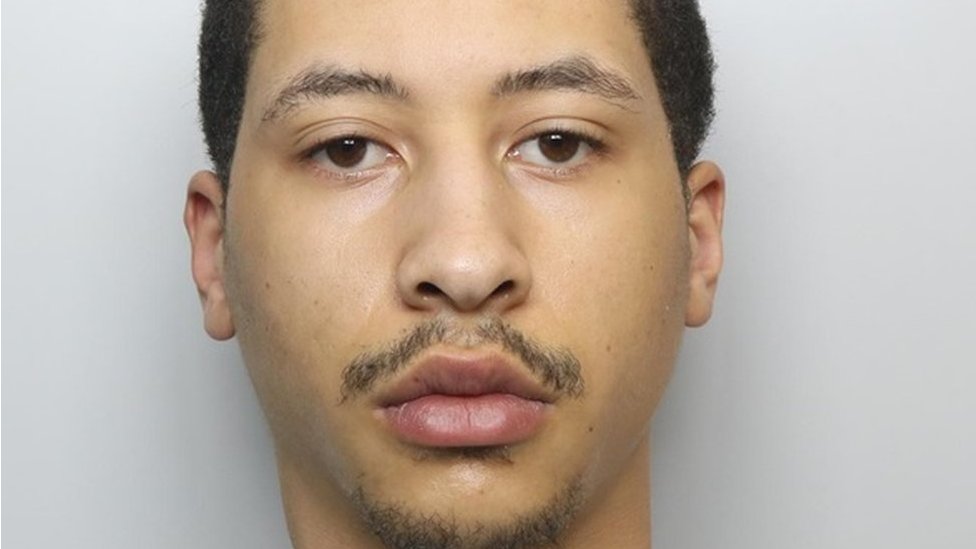 Wrong-way driver Taryl Moxam jailed over M62 crash deaths
Taryl Moxam caused the deaths of friends Adam Afsar and Jason Wilby in April 2018.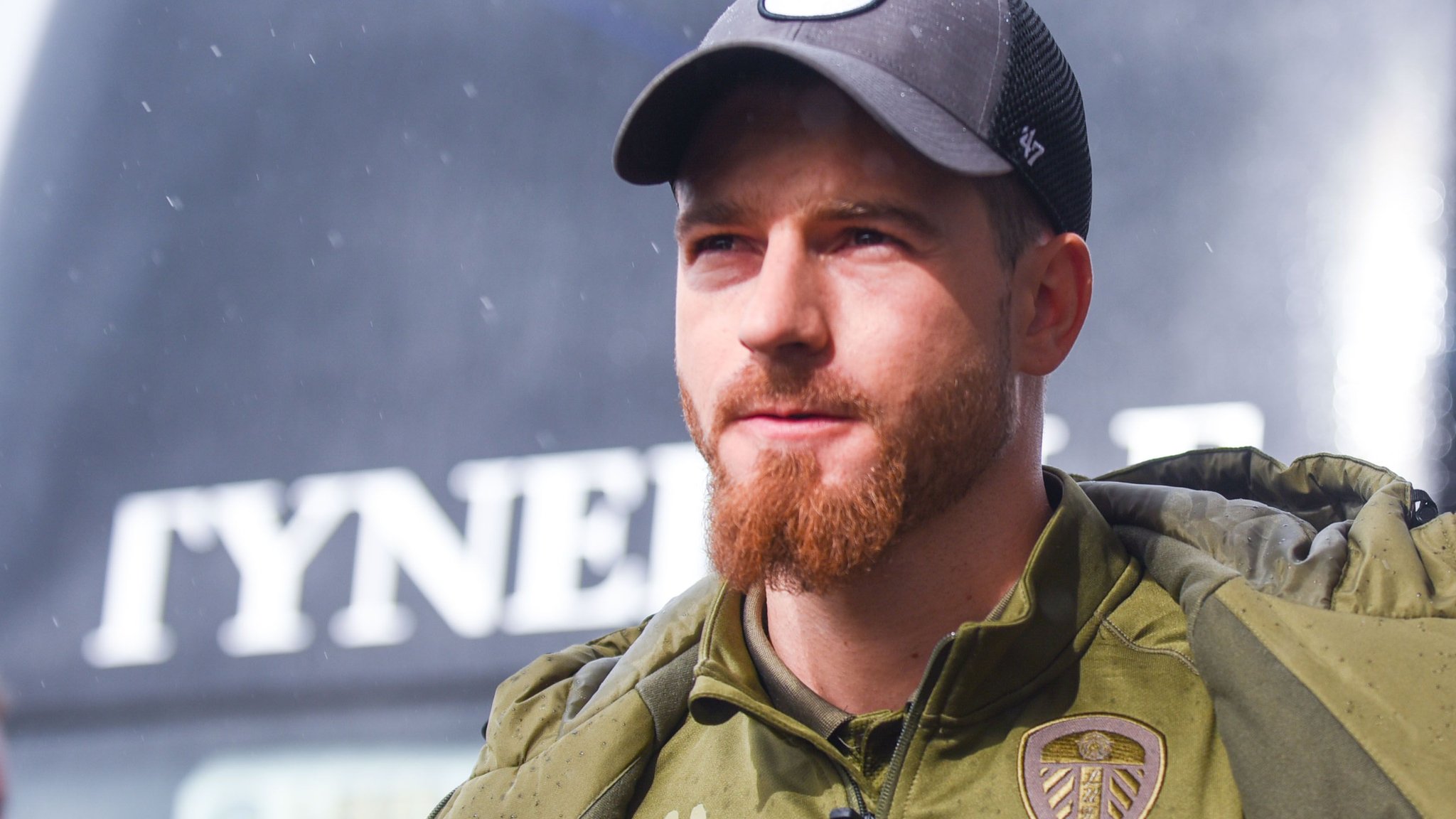 Leeds United v Wigan Athletic
Preview followed by live coverage of Friday's Championship game between Leeds United and Wigan Athletic.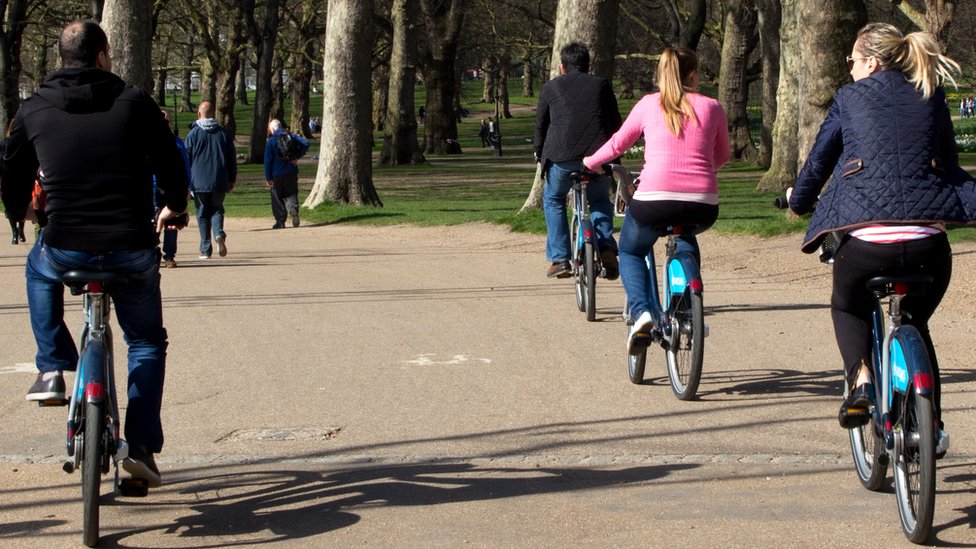 Leeds peddles idea of hire bike scheme
A city-wide public bike hire scheme is being considered by senior officials in Leeds.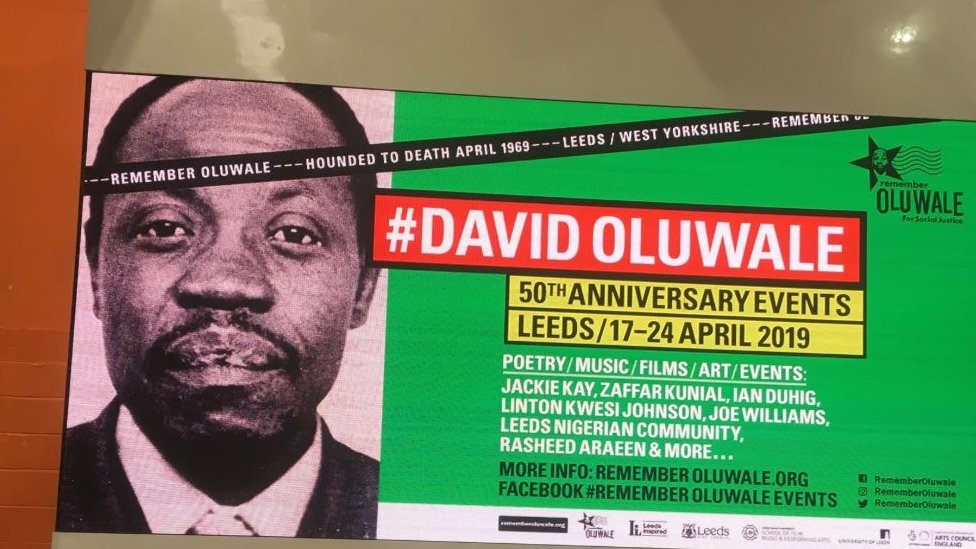 David Oluwale's death in 1969 helped 'reshape Leeds'
David Oluwale's death 50 years ago led to the first prosecution of UK police over a black person's death.
(BBC News)