Leeds City Guide
Leeds News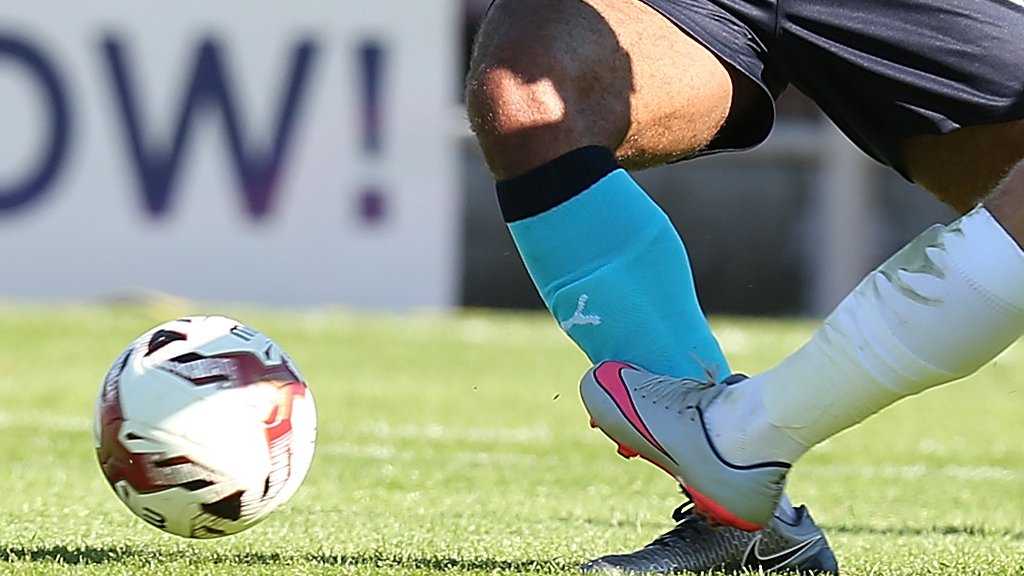 Southend United v Bradford City
Live coverage of Saturday's League One game between Southend United and Bradford City.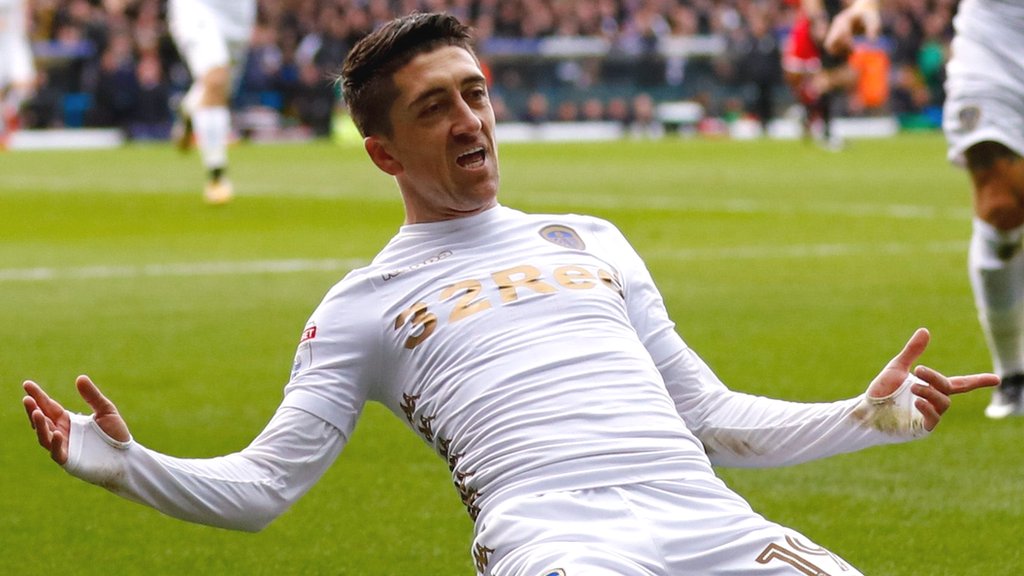 Leeds United v Norwich City
Preview followed by live coverage of Saturday's Championship game between Leeds United and Norwich City.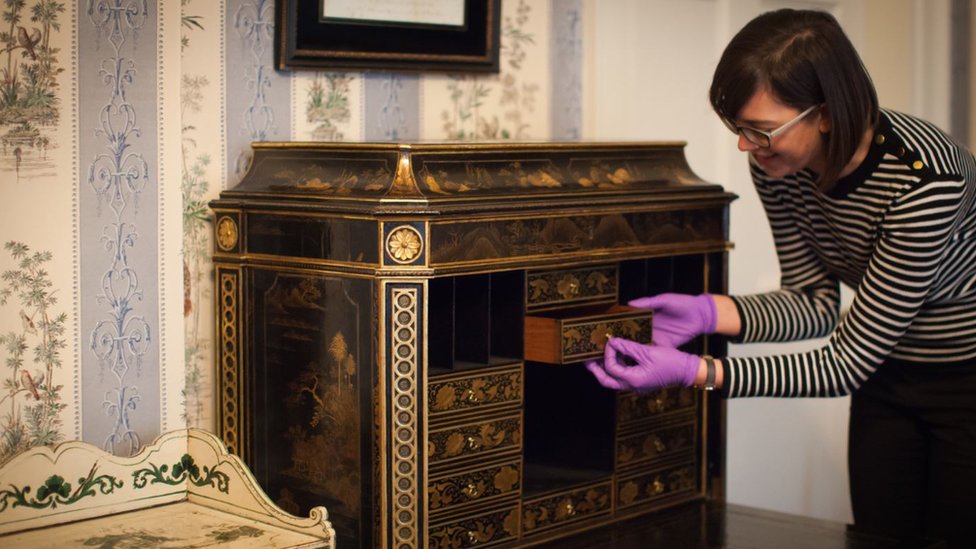 Chippendale treasures to go on display at Leeds Museum
The Leeds Museum exhibition will feature work by the craftsman which has never been on public display.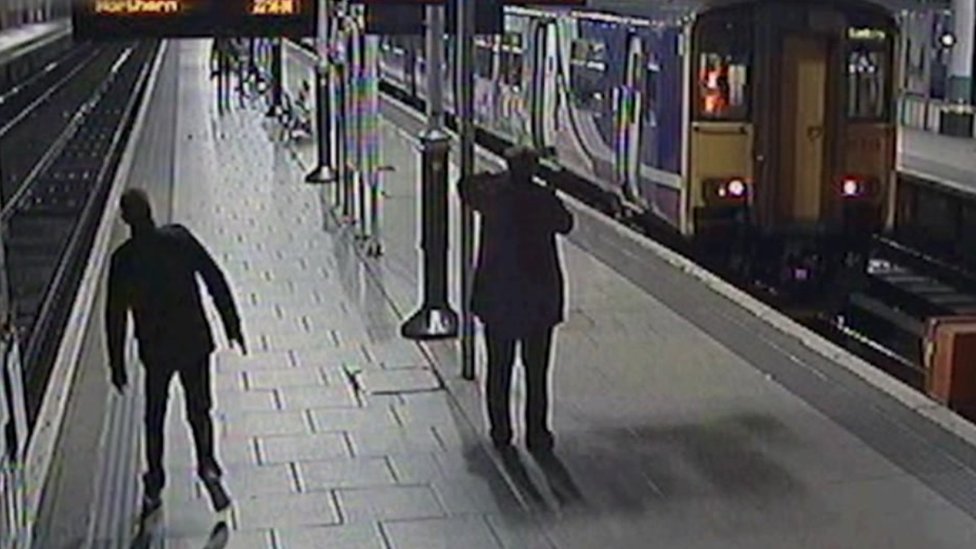 Festive drunk passengers 'risk death on railway'
Birmingham New Street has more delays related to alcohol than any other station, Network Rail says.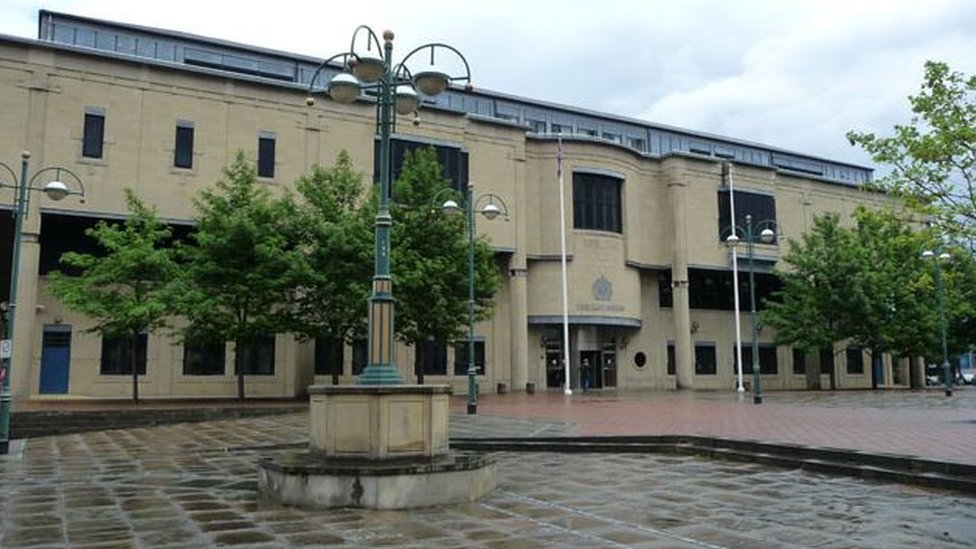 Man admits murdering Halifax mother-of-two Jessica King
Jessica King's body was found by police at her home in Halifax.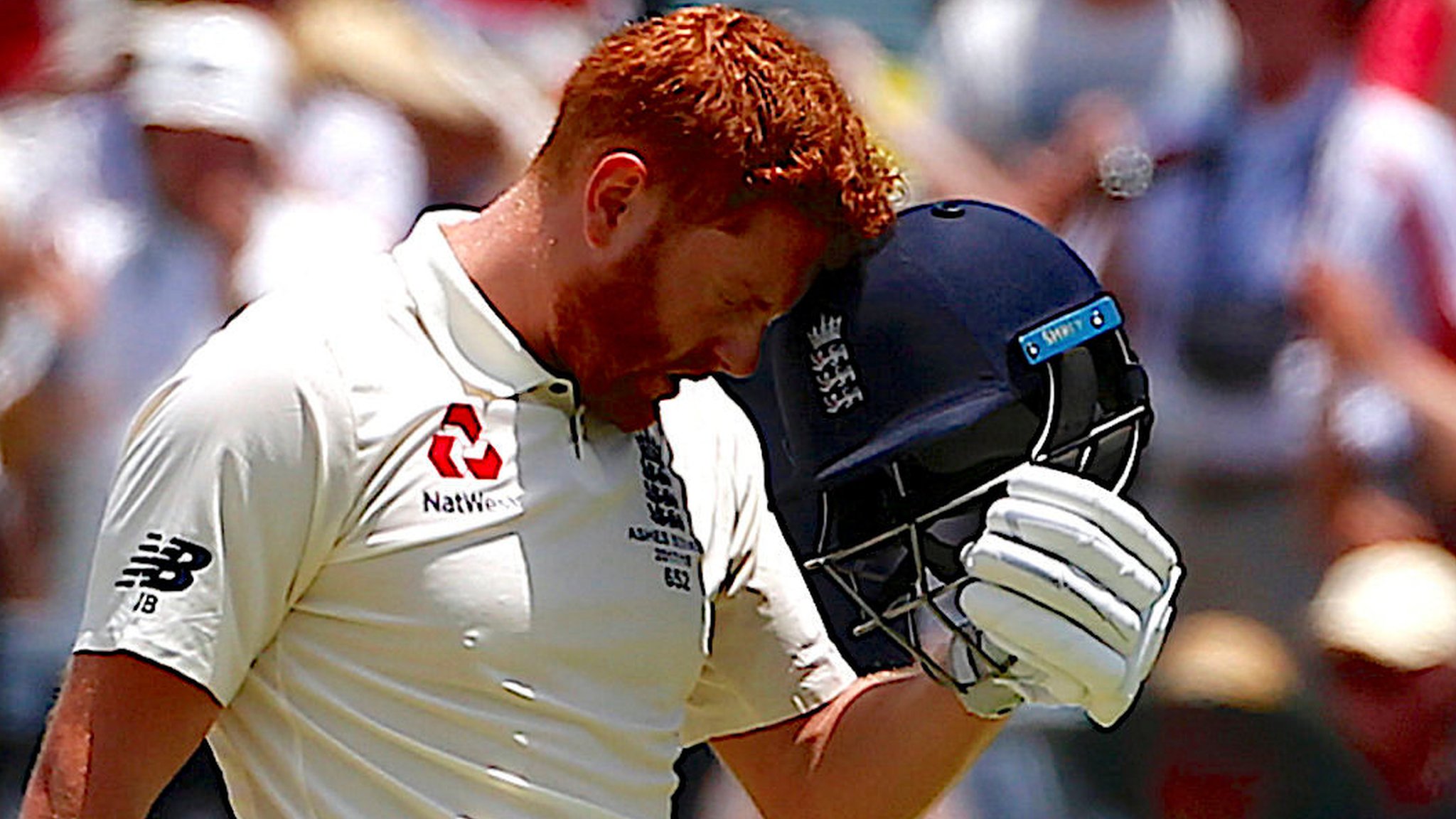 Ashes: England's Jonny Bairstow says 'headbutt' celebration 'light-hearted fun'
England's Jonny Bairstow says his 'headbutt' celebration on reaching a century in the third Ashes Test was "light-hearted fun".
(BBC News)