Leeds City Guide
Leeds News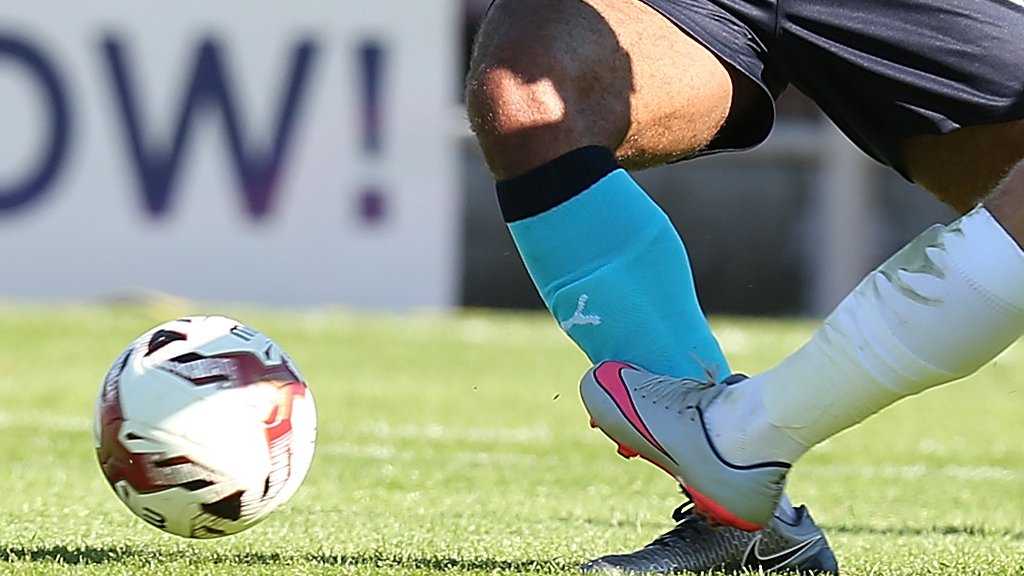 Doncaster Rovers v Bradford City
Live coverage of Saturday's League One game between Doncaster Rovers and Bradford City.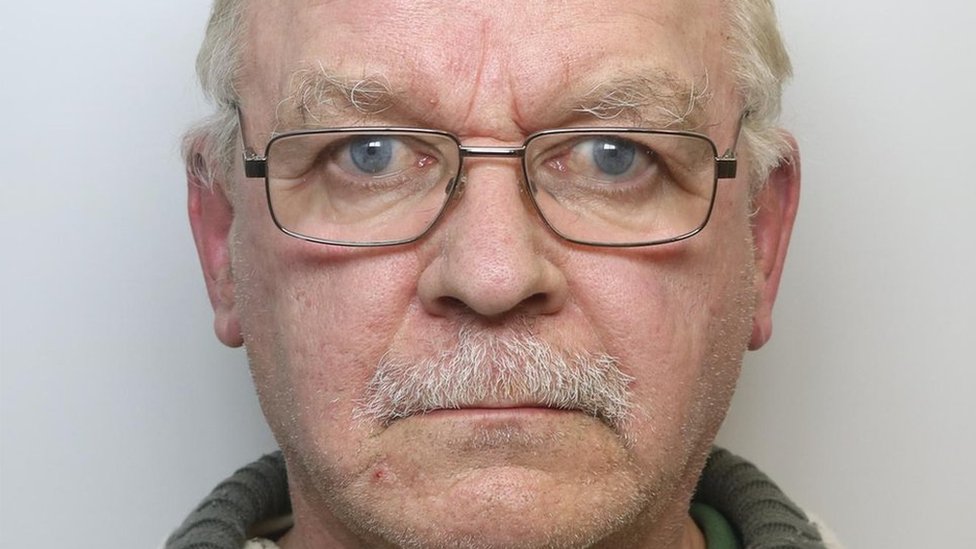 School run bus stop ban for Halifax sex offender
Kevin Shutt, 69, is ordered to stay away from bus stops and shops after breaching a court order.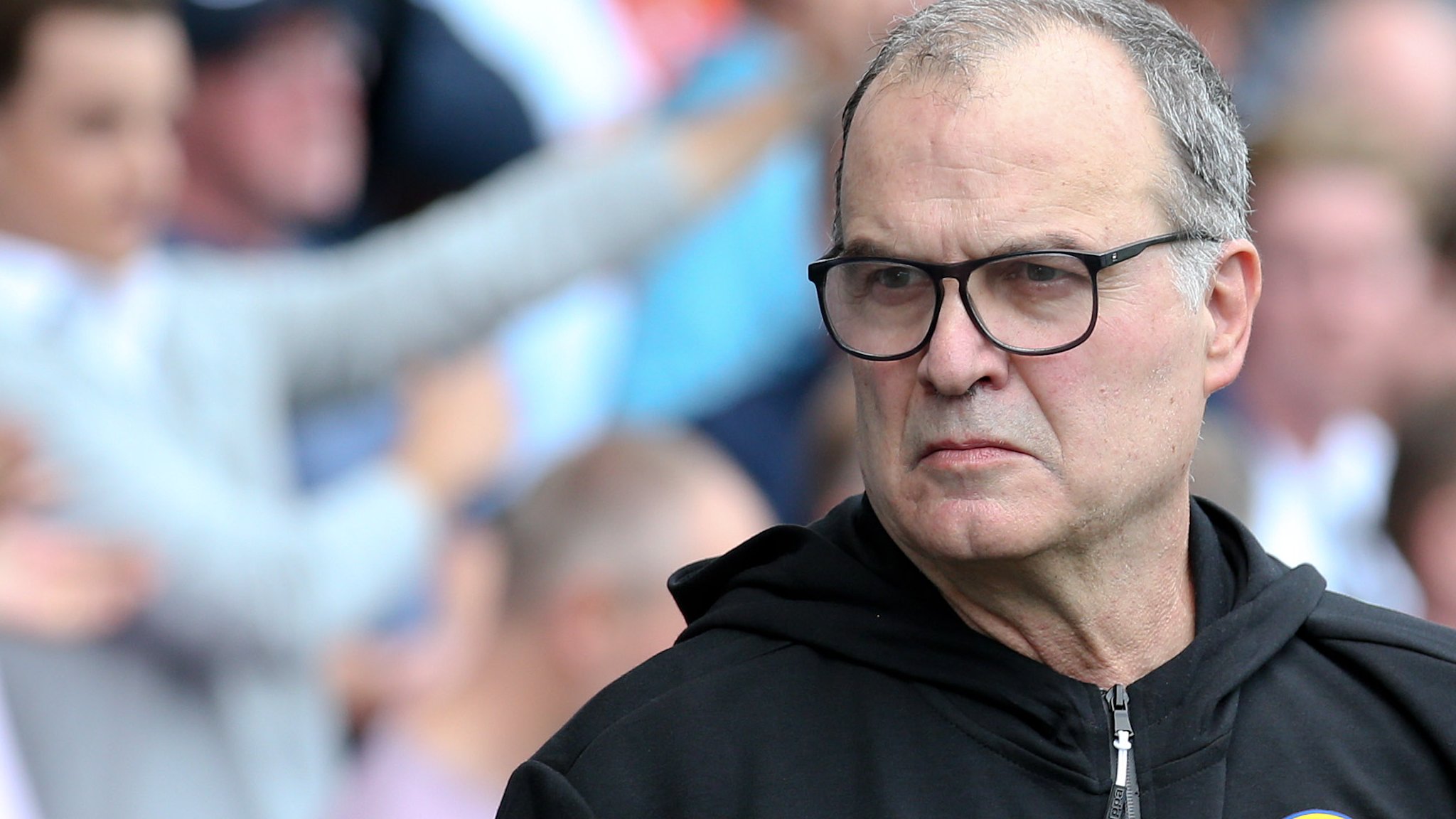 Leeds United v Birmingham City
Preview followed by live coverage of Saturday's Championship game between Leeds United and Birmingham City.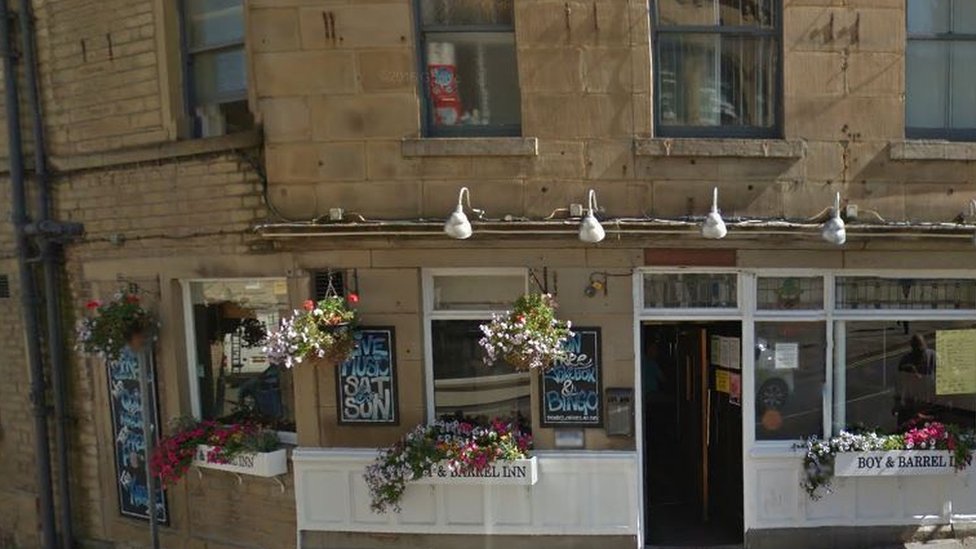 Manslaughter charge over Huddersfield pub assault death
Paul McCabe is remanded in custody charged over the death of a man who was assaulted outside a pub.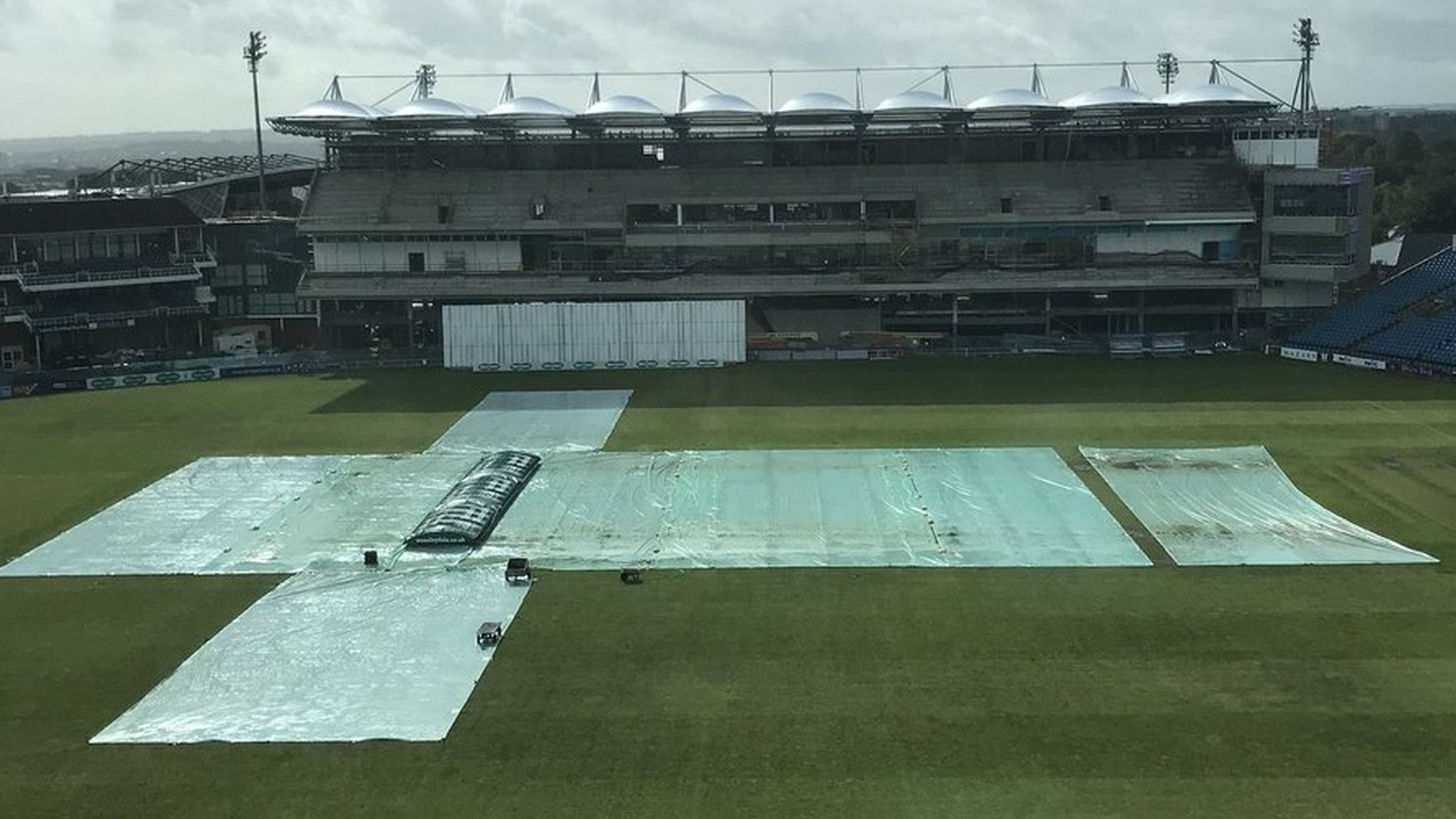 County Championship: Yorkshire move closer to survival after draw against Hampshire
Yorkshire need just two more points from their last game to secure Division One survival after a draw with Hampshire.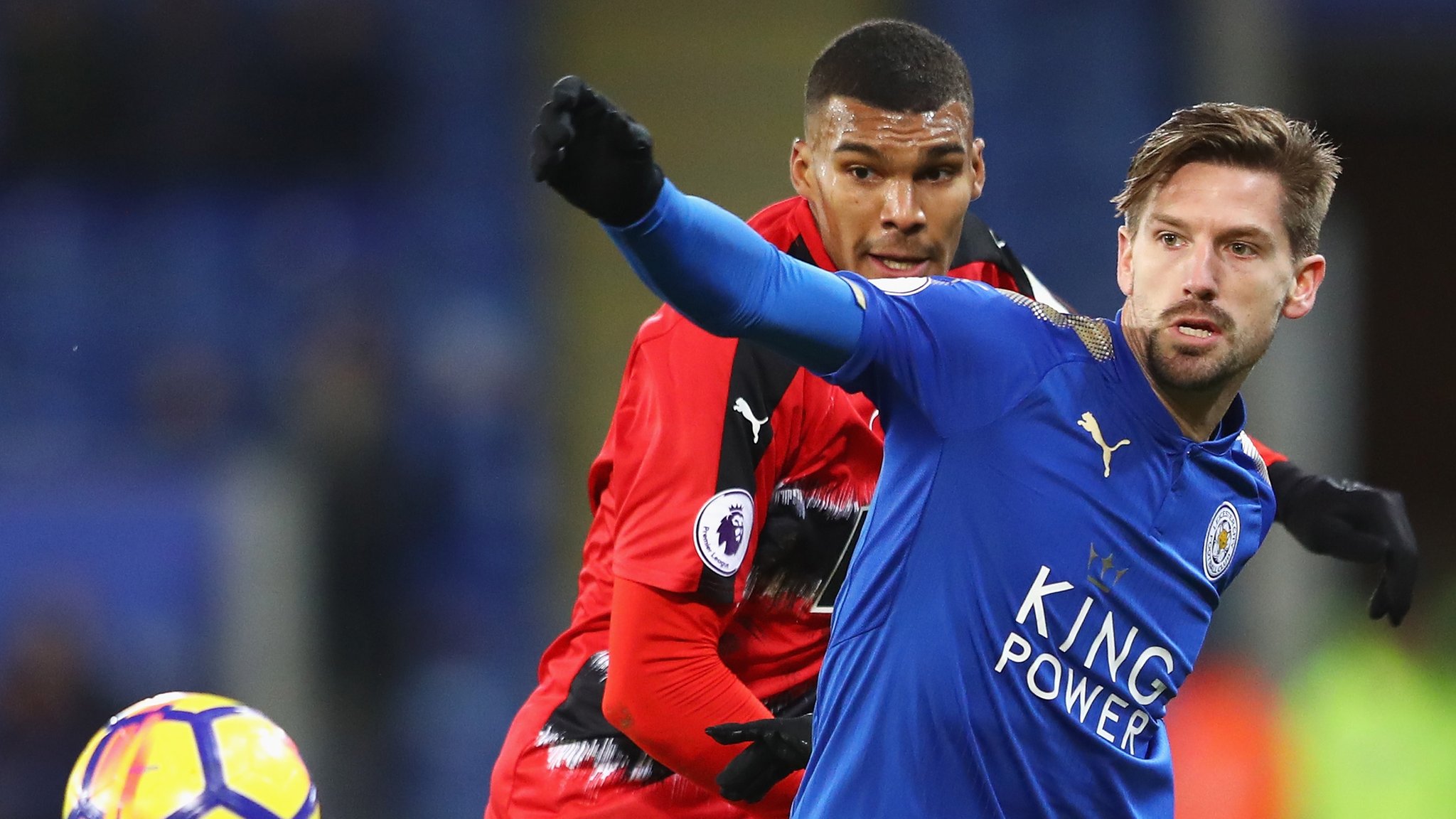 Leicester City v Huddersfield Town
Preview followed by live coverage of Saturday's Premier League game between Leicester City and Huddersfield Town.
(BBC News)