Leeds City Guide
Leeds News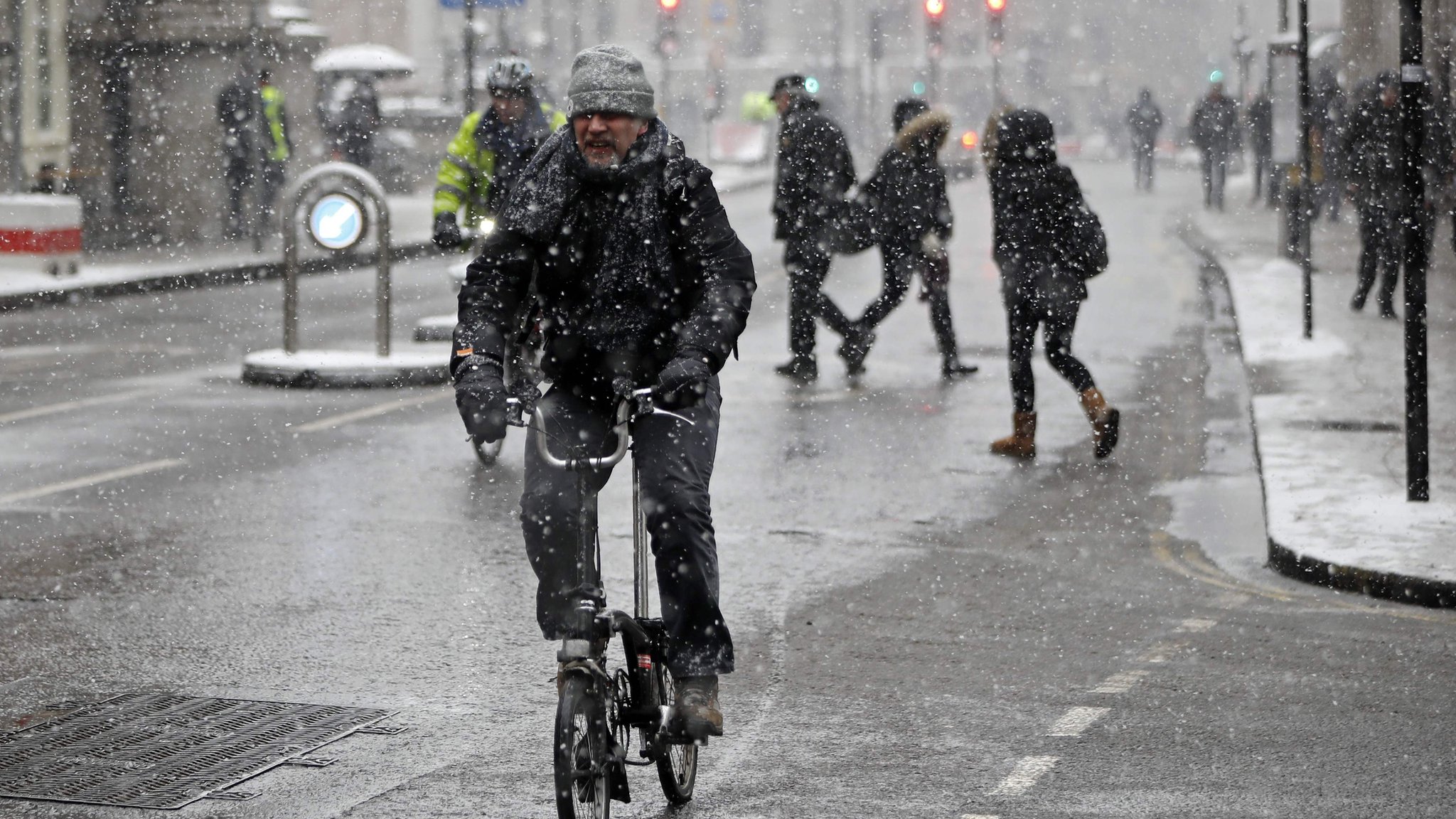 Amber warning as snow sweeps across UK
More than 100 flights at Heathrow Airport are cancelled due to snow, as drivers warned to take care.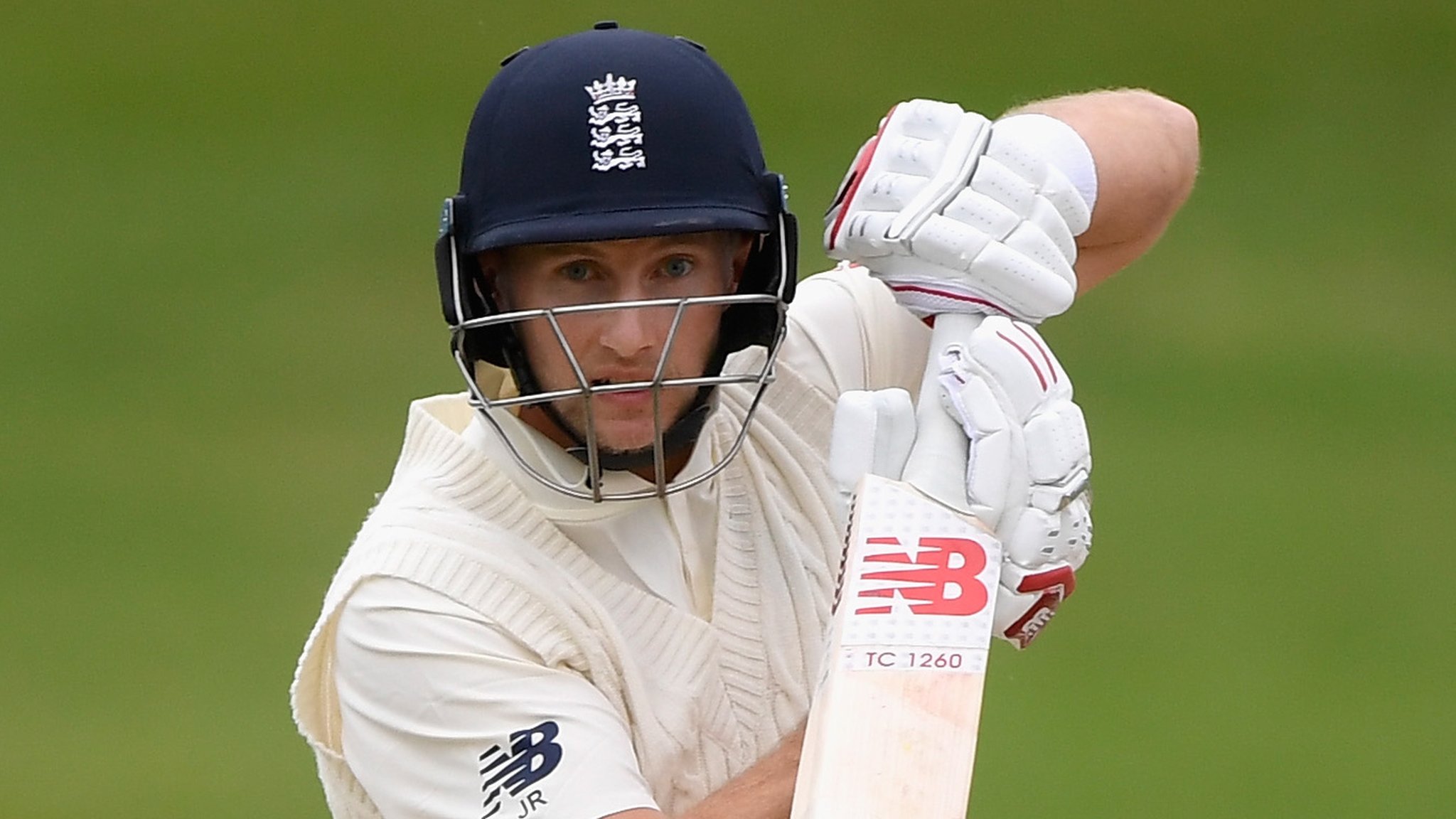 New Zealand XI v England: Joe Root makes ton in final warm-up match
England captain Joe Root makes a century on the final day a second tour match against a New Zealand XI prior to next week's first Test against the Kiwis.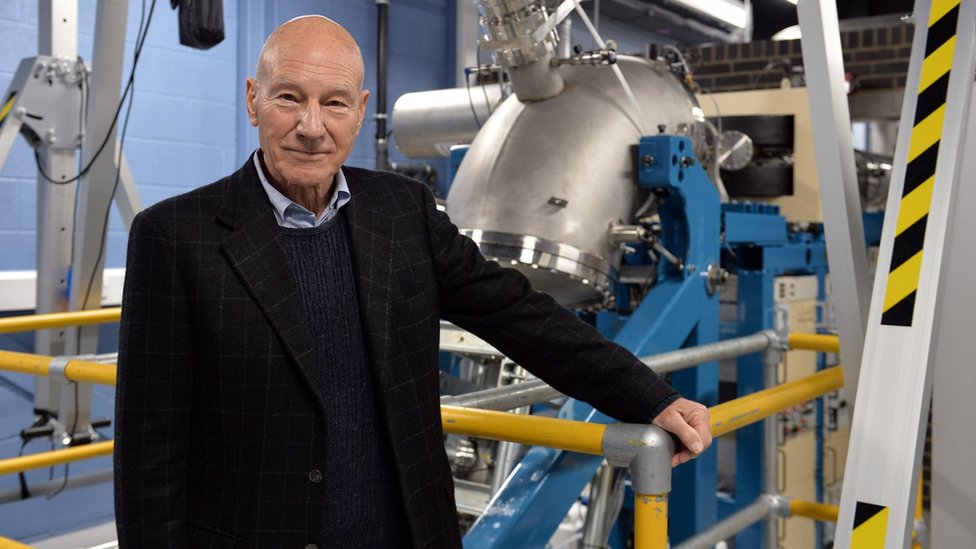 Sir Patrick Stewart launches £3.5m particle accelerator
The dual-beam MIAMI-2 at the University of Huddersfield can be used by students and scientists.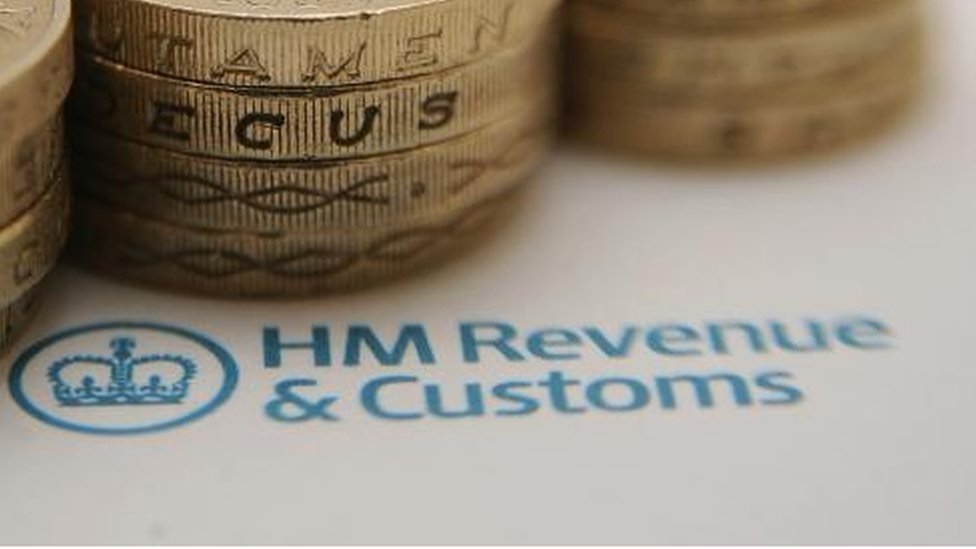 HMRC adviser Amjad Khan jailed for £40,000 tax fraud
Sentencing Amjad Khan, the judge said the public would be outraged if he was not sent to jail.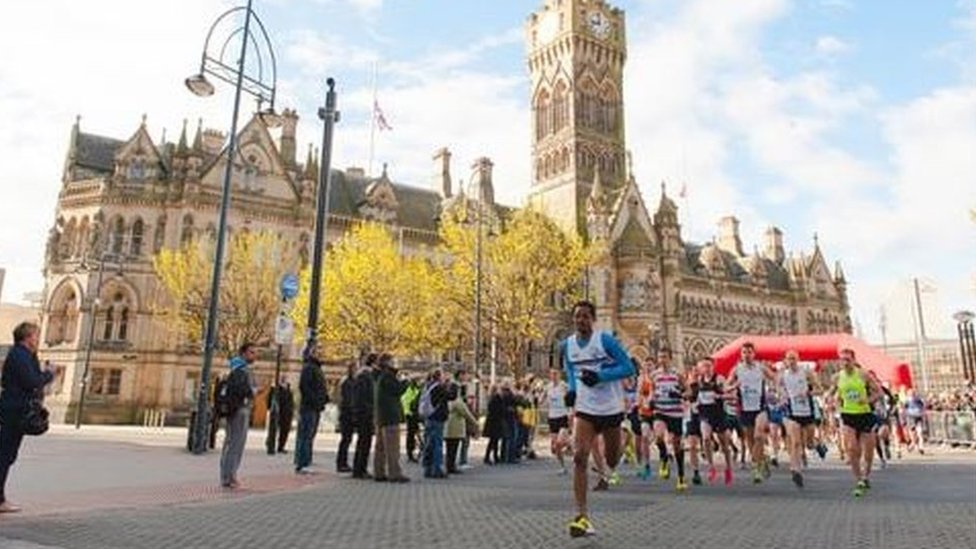 Bradford 10k postponed due to snow forecast
The event will instead take place on 29 April, organisers Epilepsy Action said.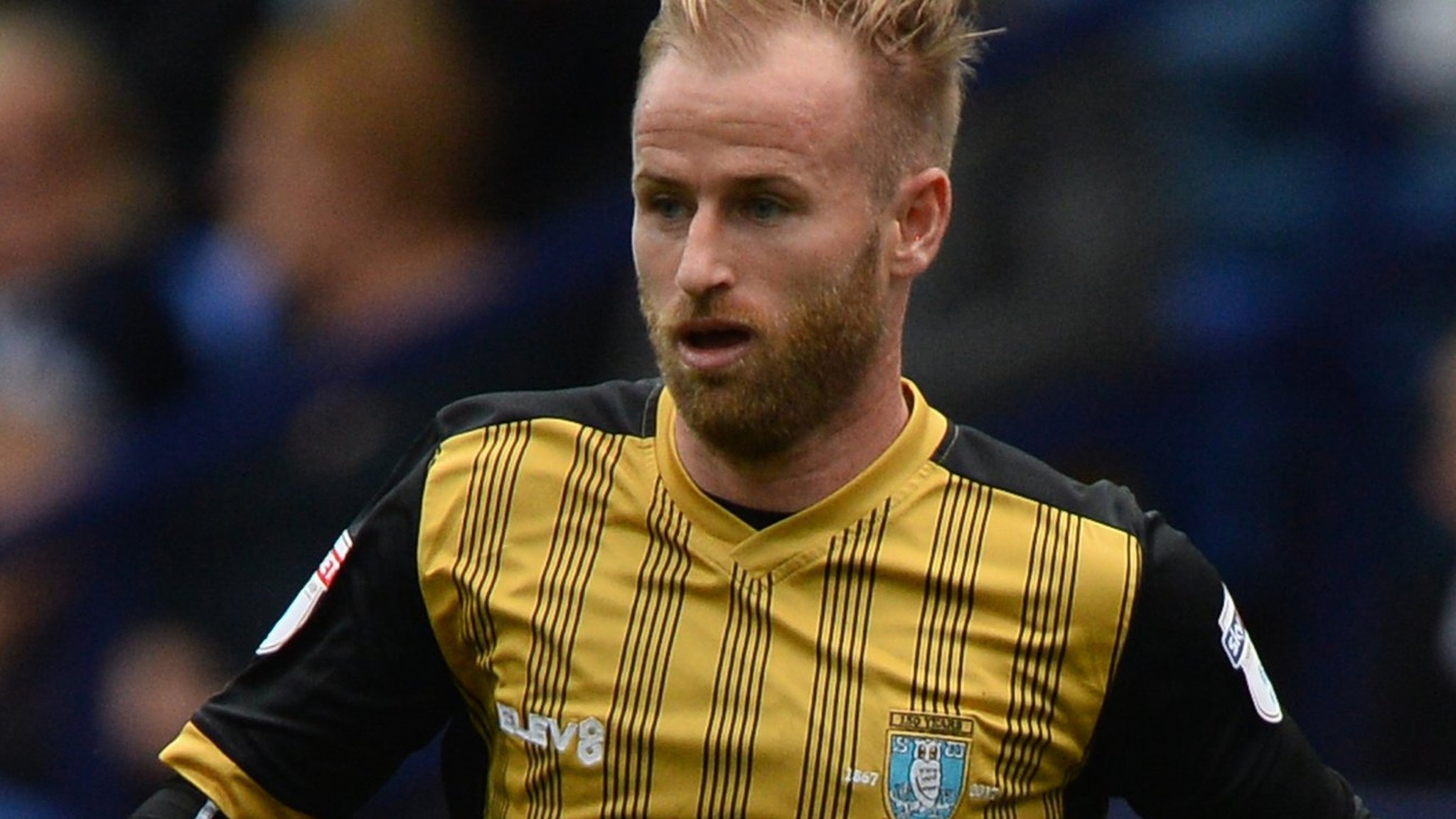 Leeds United v Sheffield Wednesday
Preview followed by live coverage of Saturday's Championship game between Leeds United and Sheffield Wednesday.
(BBC News)