Leeds City Guide
Leeds News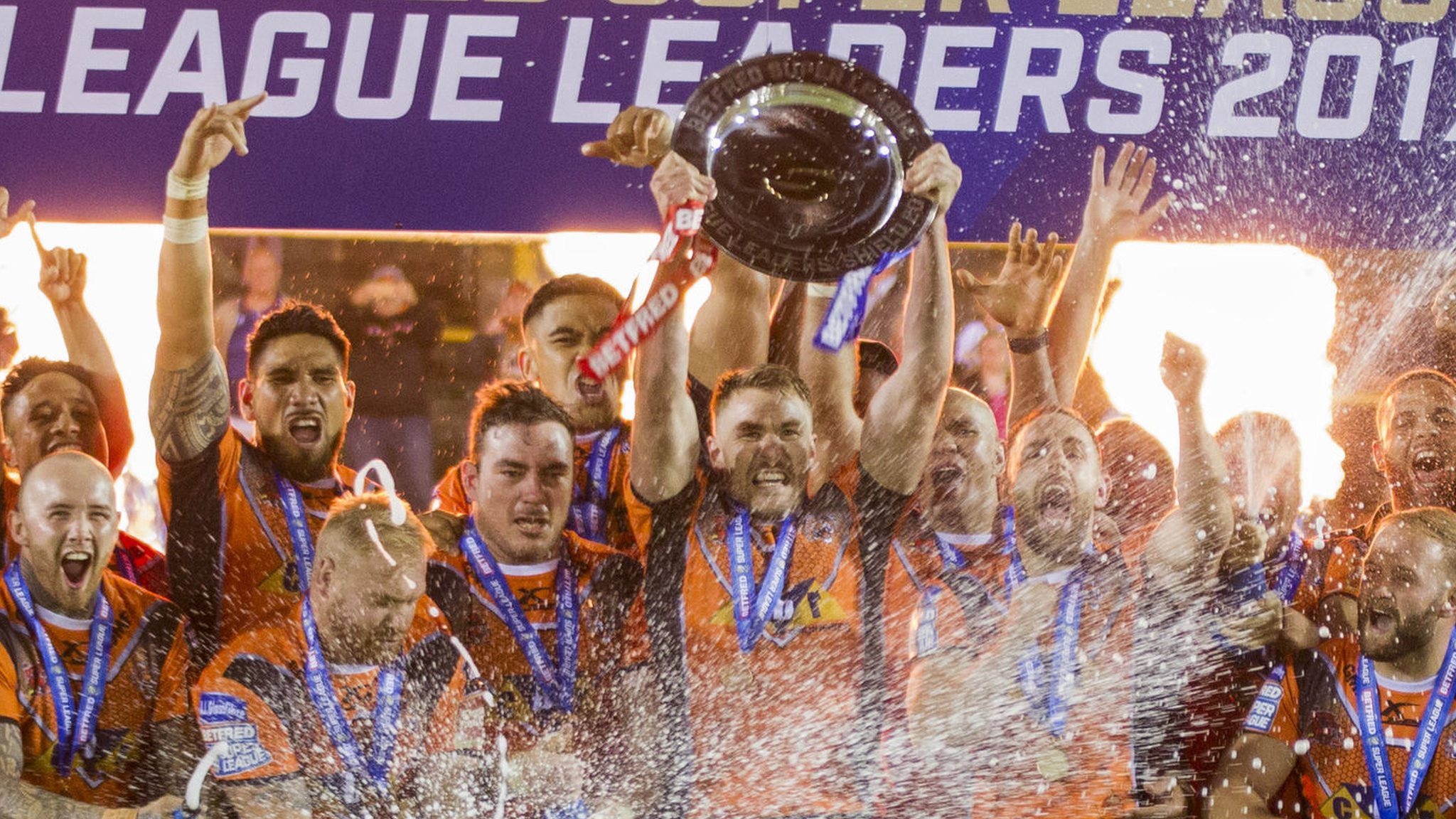 Castleford Tigers coach Daryl Powell anticipates 'superb few years'
Castleford coach Daryl Powell expects a "superb" few years from his League Leaders' Shield-winning Super League side.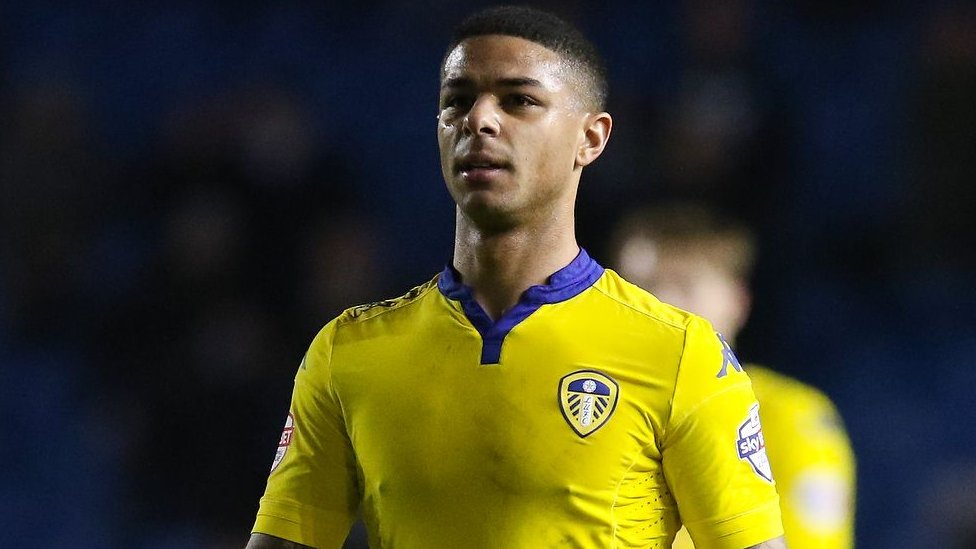 Liam Bridcutt: Nottingham Forest keen on Leeds midfielder
Nottingham Forest are interested in signing Leeds United midfielder Liam Bridcutt, reports BBC Radio Nottingham.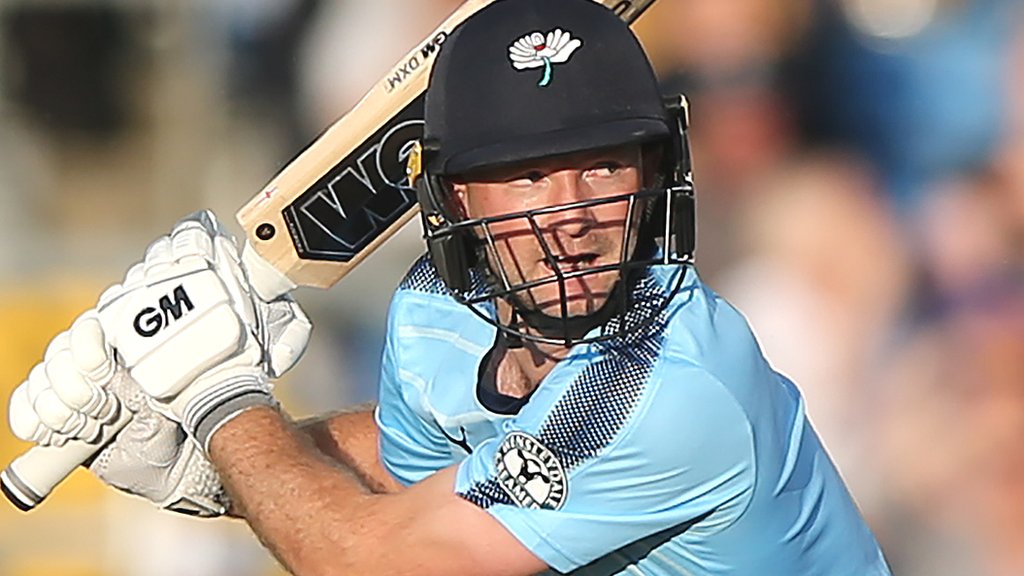 T20 Blast: Adam Lyth left 'speechless' by domestic record knock for Yorkshire
Yorkshire's Adam Lyth says his T20 domestic record innings of 161, set against Northants on Thursday, left him "speechless".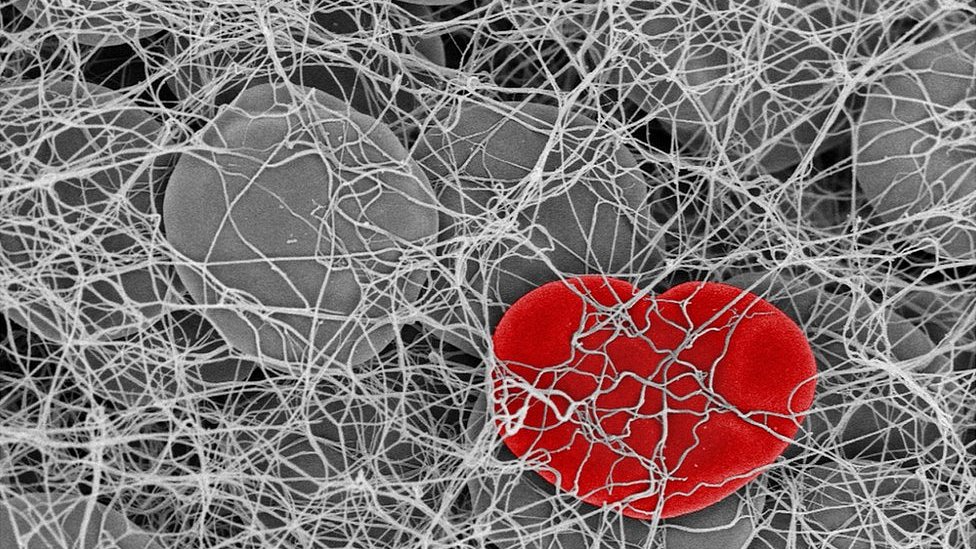 Heart-shaped red cell in blood clot photo wins competition
The image was taken through a microscope operating at 5000-times magnification.
T20 Blast: Yorkshire and Adam Lyth break T20 domestic records
Adam Lyth scores 161 to break the domestic record in T20 cricket, as Yorkshire amass the highest domestic score of 260-4.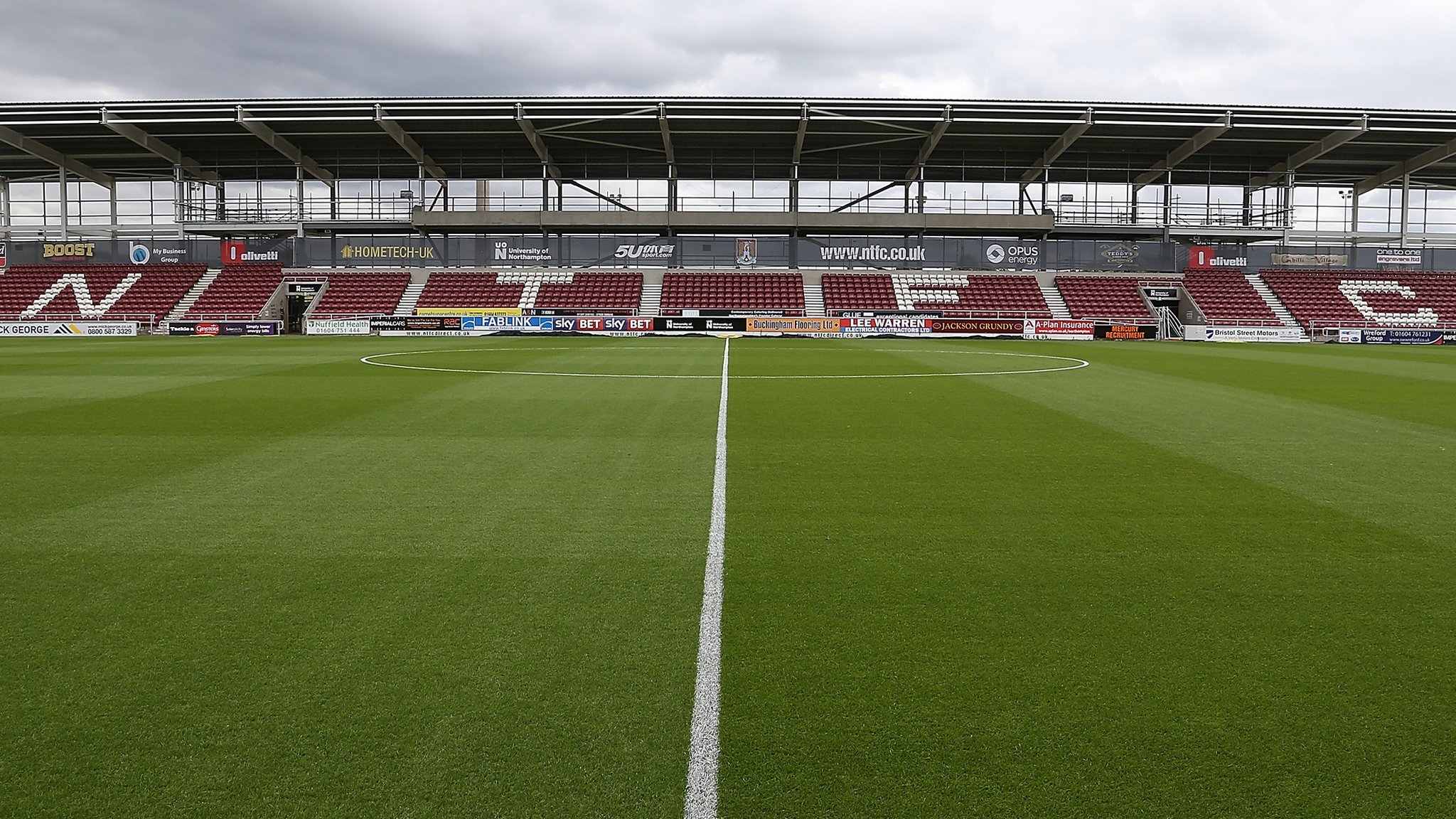 Luke Coddington: Huddersfield Town goalkeeper joins Northampton Town
Northampton Town sign Huddersfield Town goalkeeper Luke Coddington for free on a two-year deal.
(BBC News)